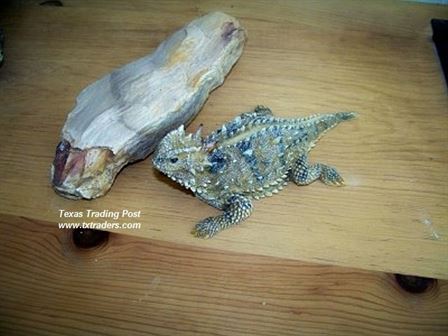 Howdy! Being born 'n raised Texans, we've been offering the finest Texas gifts and decor online since 2005. We've been voted "Best of the Brazos Valley for Online Shopping" 2011, 2012, 2013 and 2014!

We've been recognized by Texas Monthly Magazine as the preferred supplier of Texas Shaped Waffle Makers - we literally can't keep these in stock as we Texans LOVE to eat our way across Texas!
Check out our Texas Battle Flags, our Texas themed gifts, our adorable clothes for Texas babies and, of course, our Texas T-Shirts! Just kick back and relax because we've got it all.

If you don't see it here, give us a holler and we'll help you find it! We appreciate your visiting our store and spending a little bit of time with us in the Great State of Texas.

And don't forget....God Blessed Texas!